Kick off the New Year with some of JLD's favorite trends that are here to stay for 2020!
Warm Color Palates-
Au revoir cool color stories, warm is coming back. Embrace the warmth by layering shades of browns, tans, and beige into your décor. If this makes you nervous, start small. Throw pillows are always a great place to get your feet wet!
Mixing Metals
Hallelujah, brass is here to stay! But like most things in life, it's best in moderation. As much as we admire a metal you do not want to overdo it!  The good news is brass pairs well with blacks, polished nickel and bronze. Our favorite pro tip to mixing–make sure you are staying in the right color tone. For example, warm metals mix well with other warms, cool metals mix well with other cools.
Natural Materials-
Natural wood, rattan, grass Cloth, leather- you name it, we're here for it! Layering in natural materials for case-goods, furniture, or even accessories will help soften a room!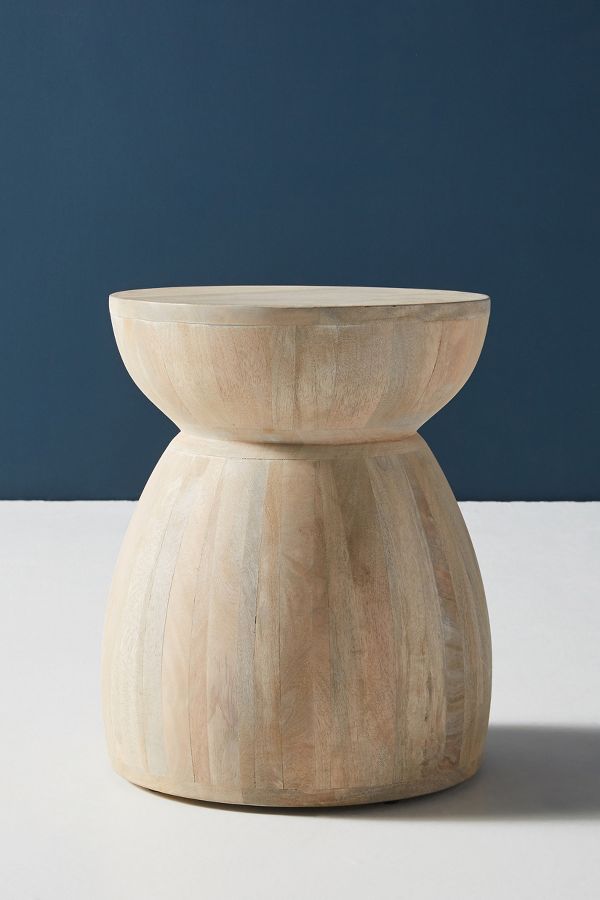 Wallpaper
Talk about endless uses and possibilities! Wallpaper is stunning on accent walls or even in smaller spaces like a cozy bedroom or powder room. There are so many beautiful options, from sophisticated to youthful and bold to subtle. We bet even the skeptic can find something to fall in love with.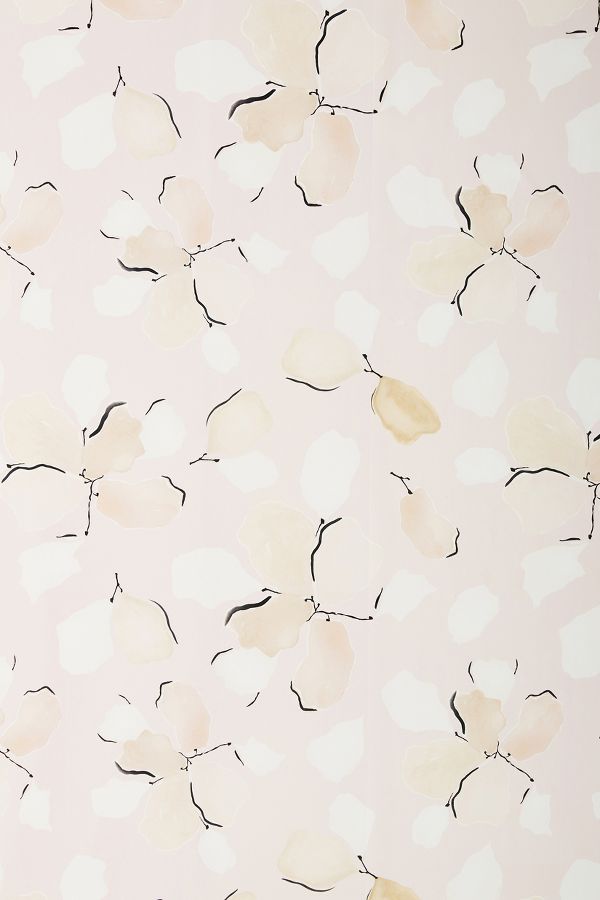 Statement Lighting 
Never underestimate the power of lighting. Oversized chandeliers and conversation table lamps are some of JLD's favorite items. Think of statement lighting like accessorizing your outfit–lighting is the jewelry of the home.